Latest Articles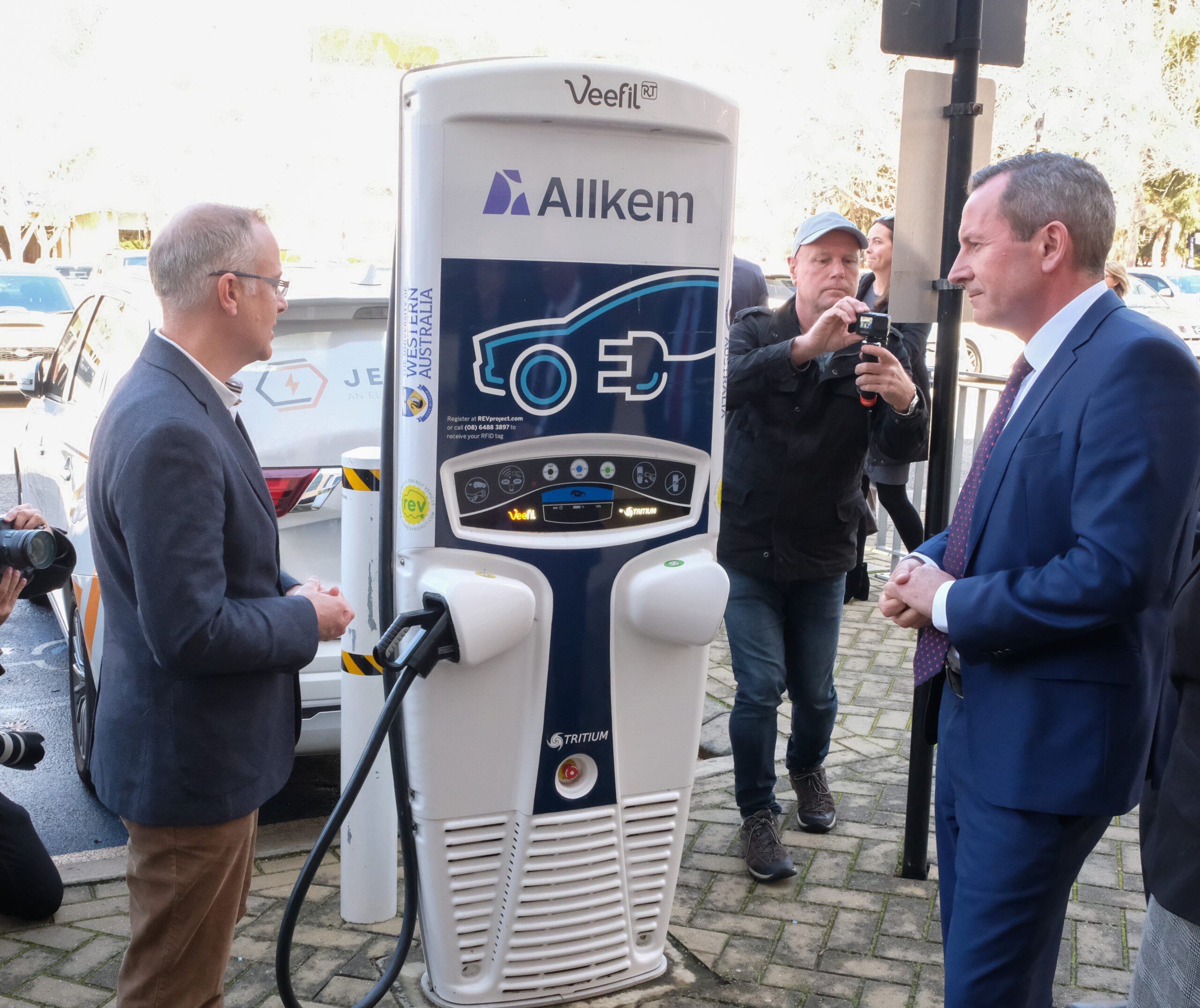 10 August 2022
JET Charge are thrilled to announce our appointment as the charging hardware solution provider for the longest electric vehicle highway in Australia. The landmark Western Australian project will see 98 EV chargers installed across 49 locations to bolster its EV fast charging network. For more details, read the official press release below.
Read More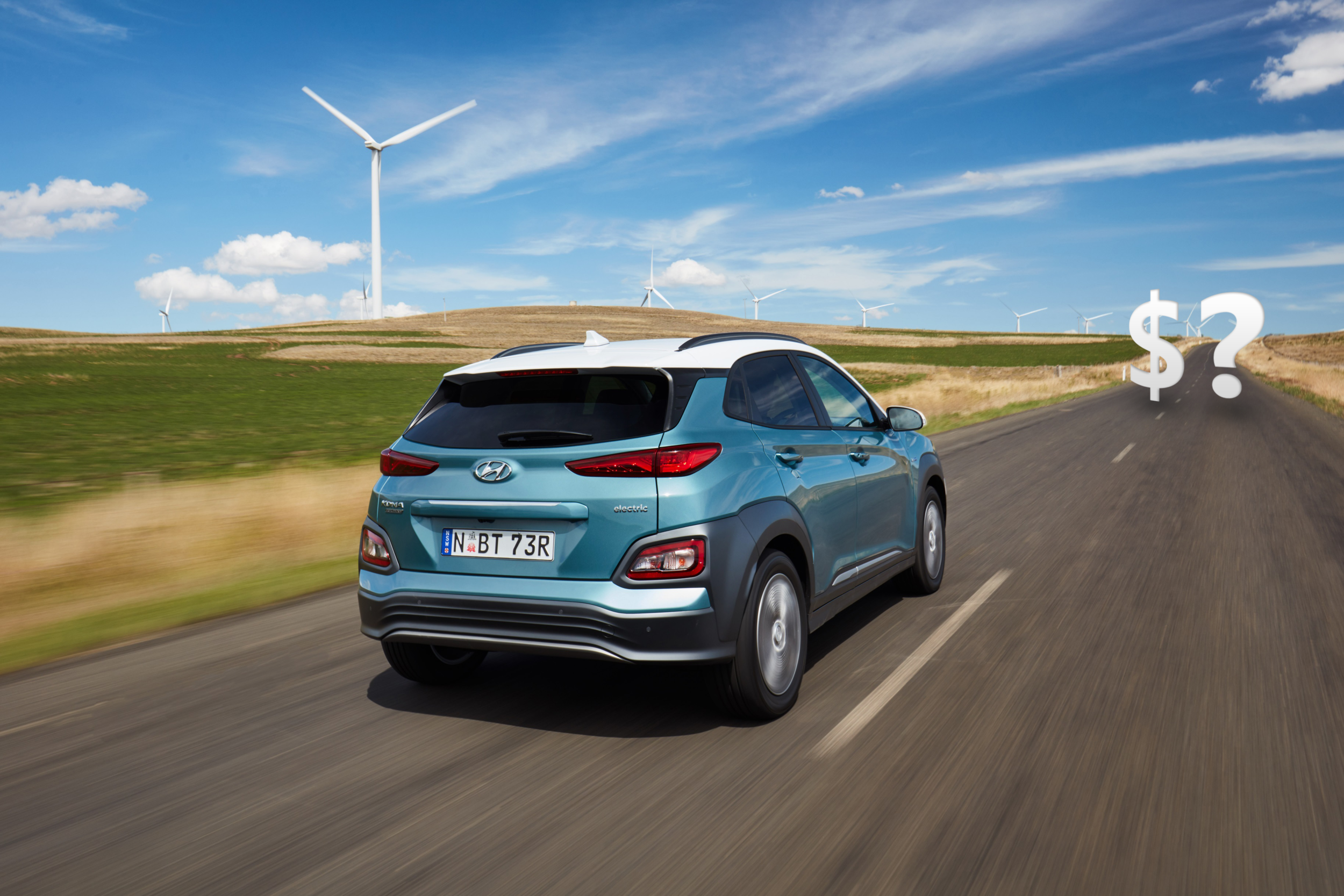 26 March 2019
Many Aussies were excited to hear that the much-anticipated Kona EV has been officially priced by Hyundai, coming in at $59,990 before on roads for the base model. There's a long-held sentiment that we're paying too much for electric vehicles, so this week on the JET Charge blog we take a look at the the real underlying value of the current crop of EVs.
Read More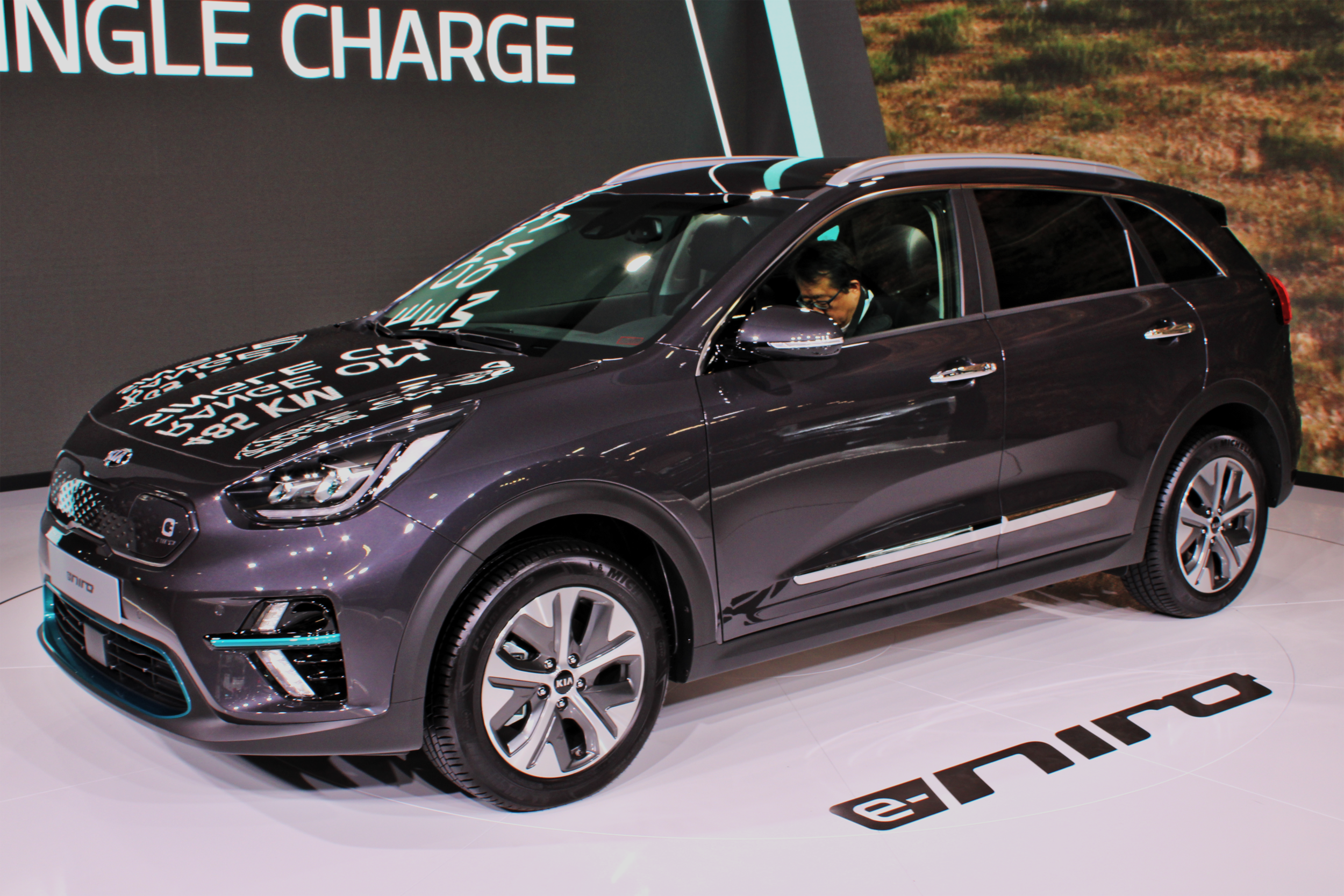 8 March 2019
With the Kia Niro EV due to arrive in Australia soon, we take a look at some of the key specs you need to know and ask just how similar it is to 2018's Hyundai Kona.
Read More