What a New Government means for EVs in Australia
A change in government has officially transpired as the Australian Labor Party (ALP) won the 2022 federal election- one that also saw a significant rise in independent voters. Electric vehicles were a focus, with many candidates speaking about EVs throughout their campaigns. As the change takes place, we dive into how the tides have turned regarding electric vehicle policy. This blog will detail the current understanding of the incoming government's policies and what this will mean for EV uptake and owners in Australia. 
The previous Liberal national party's (LNP) EV policy primarily focused on its $250 million ARENA funding program- intended to support public charging and fleet infrastructure. The incoming Labor administration, however, will introduce more subsidies that will primarily benefit consumers and vehicle manufacturers. Alongside the newly elected ALP government, many climate-conscious independents and Green party members were also voted into parliament seats- encouraging news for those who advocate for positive EV policy. The new government has promised to be more ambitious regarding Australia's emission reduction targets, with increased focus on EVs in comparison to its predecessors.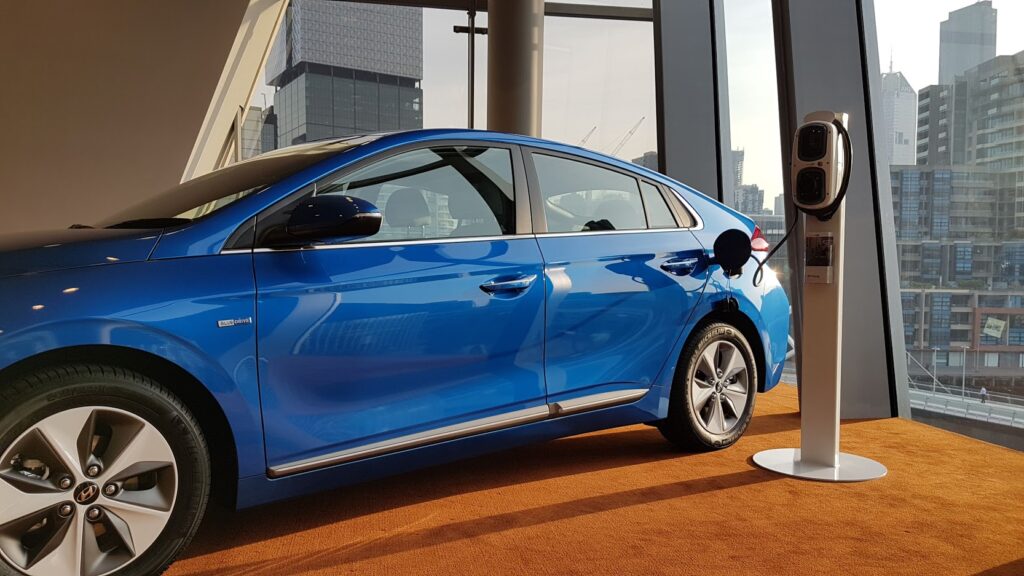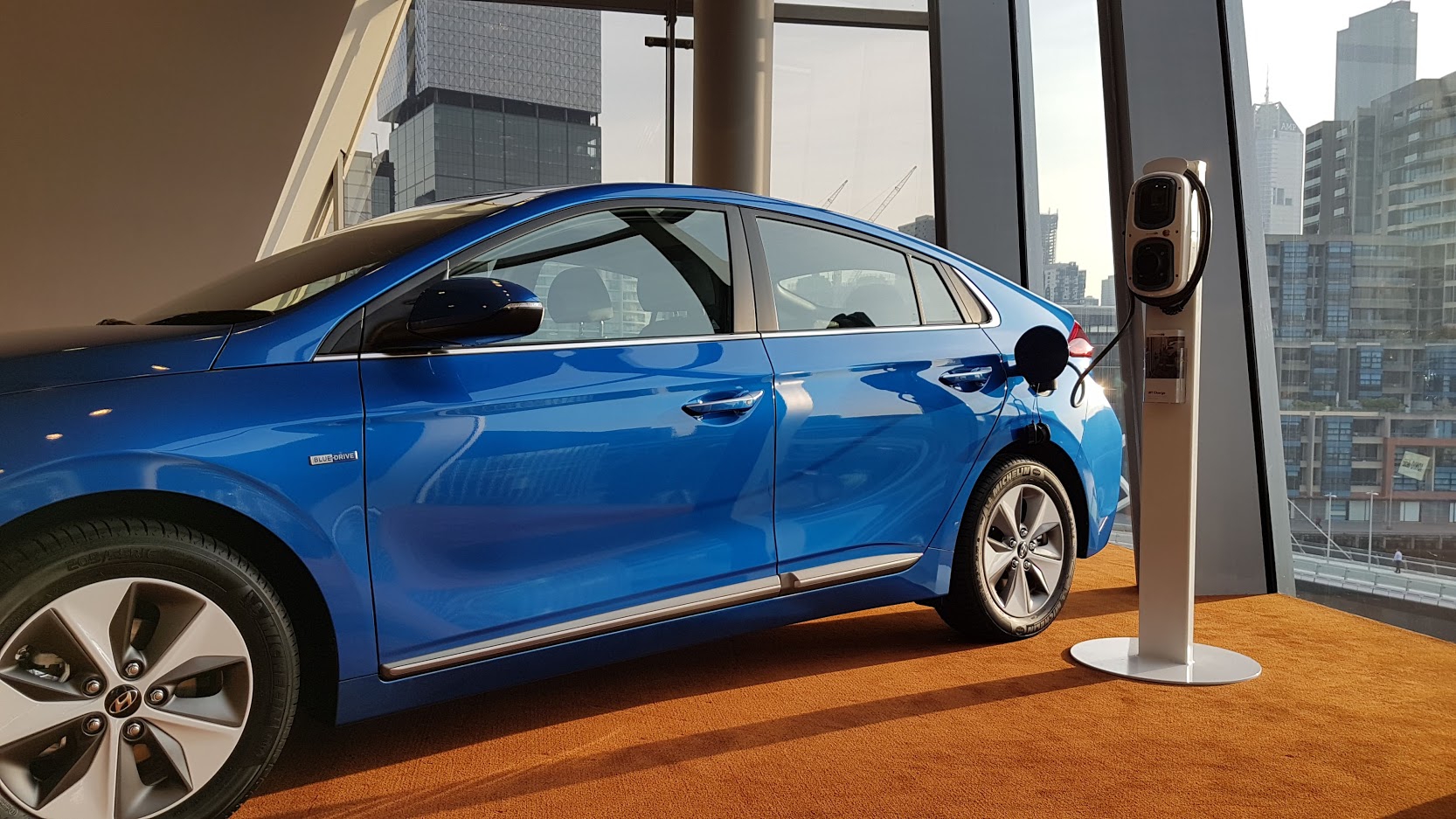 What pledges has the incoming government made?
The new Australian government intends to implement a $251 million National Electric Vehicle Strategy- implementing EV subsidies within its Powering Australia Plan. 
The plan introduces an Electric Car Discount that exempts EVs below the luxury car tax threshold ($79,659) from:
Import Tariffs: a 5% tax on selected imported EVs.
Fringe Benefits Tax: a 47% tax on EVs that are provided through work for private use.
The intention behind these tax exemptions is to encourage more affordable models in Australia. The discount is anticipated to begin in July (2022). 
In particular, the exemption in FBT is a huge deal for EV uptake in Australia, especially among businesses. Some of the best selling cars in Australia are dual cab utes, which are also exempt from FBT. This is not a coincidence. We have seen big increases in EV adoption and model availability when similar schemes were introduced in Europe.
The incoming Labor government has also pledged further funding towards the existing investment in charging infrastructure, pledging up to $500 million in EV infrastructure- promising 1800 new fast charging stations available to the public across Australia. They intend to work with all states and territories to ensure EV charging stations are implemented within all federally-funded infrastructure projects where it is deemed possible. This increased emphasis will accelerate the rollout of public charging infrastructure nationally.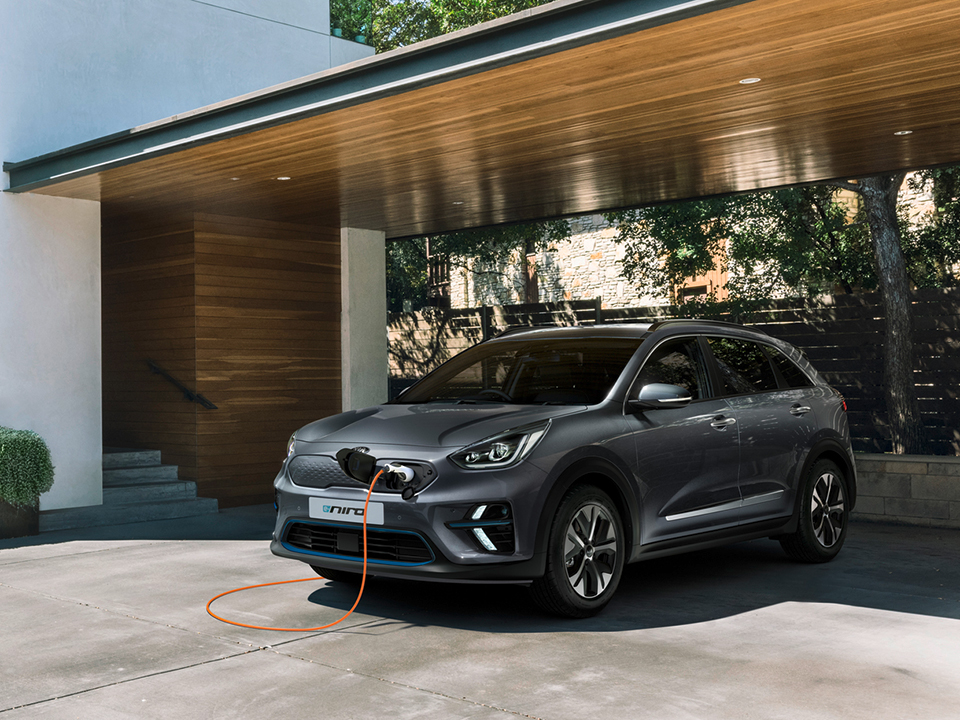 The new government's EV outlook is also more ambitious, targeting a 43% reduction in emissions, 50% of all new cars sold to be electric, and EVs making up 15% of all vehicles (est. 3.8 million) on Australian roads- all by 2030. Additionally, there is a fleet target of 75% of new passenger vehicles by 2025. 5,960 jobs are also expected to be created- including a $57 million research and development fund to support EV design and manufacturing jobs. 
Pledges made by a variety of independent electorates and Green party members will further accelerate these policies, with many committed to subsidising the costs of EVs, bringing in new supply of EV models and further investing in charging infrastructure. Many also wish to see the implementation of an average emissions standard- fuel efficiency standard regulations have been a glaring absence in Australian EV policies in comparison to the rest of the globe- the implementation of which would encourage automakers to reduce higher emission vehicle production. 
How does this benefit Australians?
Electric vehicles are set to be more affordable than ever before, with emphasis on subsidies being implemented nationally. Focus on supplying a wider array of electric vehicles into Australia will also see more EVs enter the market- encouraging further cost reduction as supply increases. Further funding towards EV infrastructure will also allow EV owners to drive long distances with peace of mind as more charging stations will be implemented across the country. As these policies come to fruition there will be no better time to own an EV!
What this means for JET Charge
We. Are. Excited! Our business is likely to be busier than ever before- as we work hard alongside the new government to encourage the acceleration of EV adoption in Australia and ultimately a low emissions future. More EV friendly policies will more than likely see to an uptick in sales and as a result an increased need for charging solutions will be apparent -As Australia's EV charging experts, JET Charge are up for the challenge! 
We are constantly working to ensure we have the team to take on Australia's low emissions future.  So if you want to be part of this once in several generation change, come with work with us, and be part of a team that is genuinely making a difference.  Express your interest here: Careers
For more content, take a look at what's new on the JET Charge Blog.