Latest Articles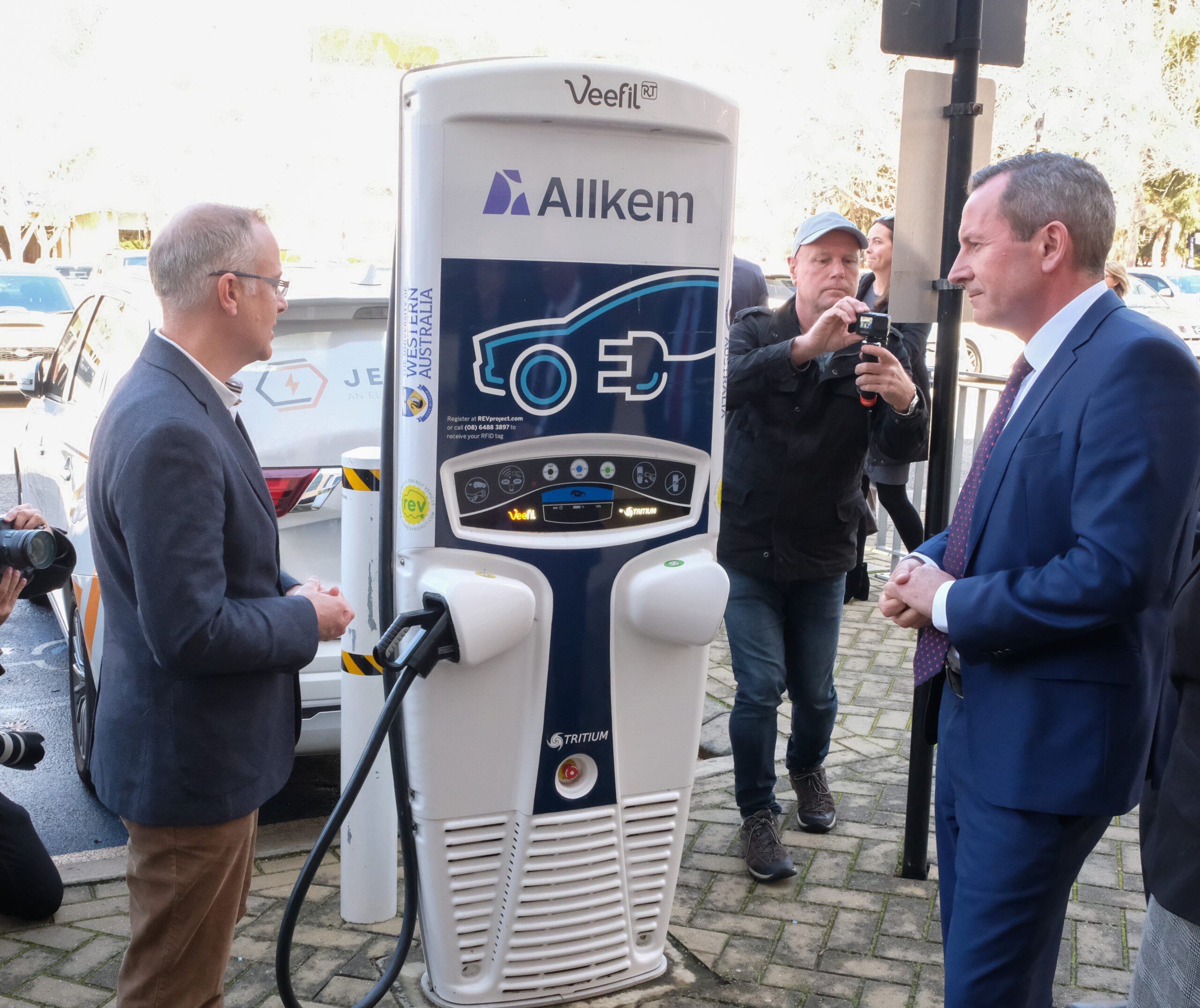 10 August 2022
JET Charge are thrilled to announce our appointment as the charging hardware solution provider for the longest electric vehicle highway in Australia. The landmark Western Australian project will see 98 EV chargers installed across 49 locations to bolster its EV fast charging network. For more details, read the official press release below.
Read More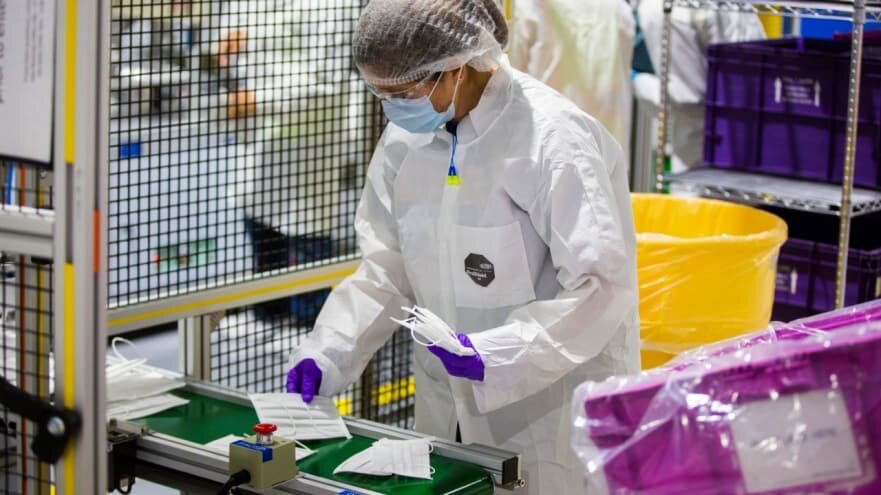 5 May 2020
Many major auto manufacturers are resuming production in their factories worldwide. This could be a promising sign of a return to business as usual or a worrying push too soon.
Read More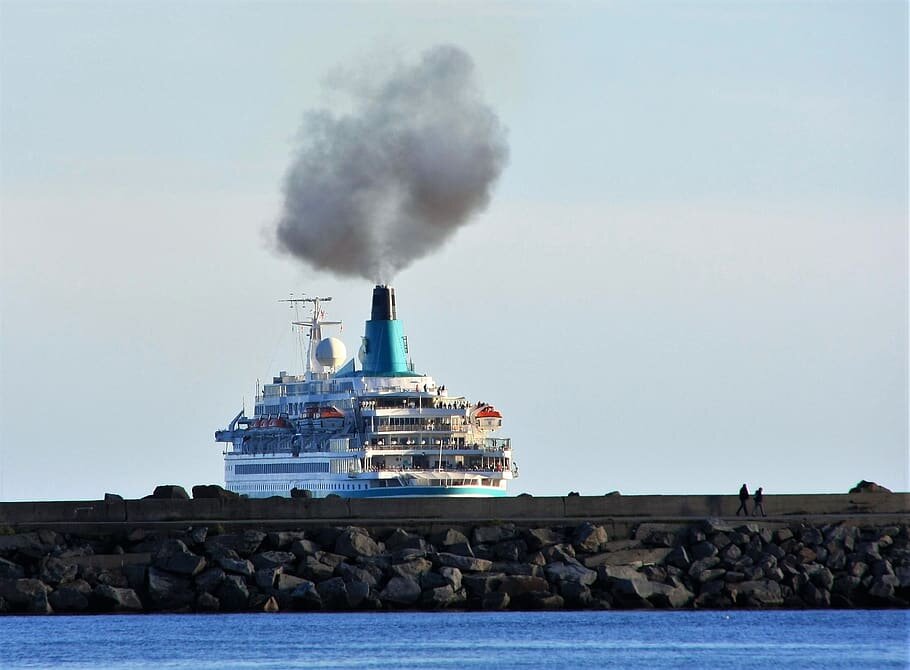 5 May 2020
The cruise industry is on its knees after a slew of (justified) criticism for its role in spreading the coronavirus. But even when COVID is over, these pollution-spewing behemoths will have more to answer for.
Read More