Latest Articles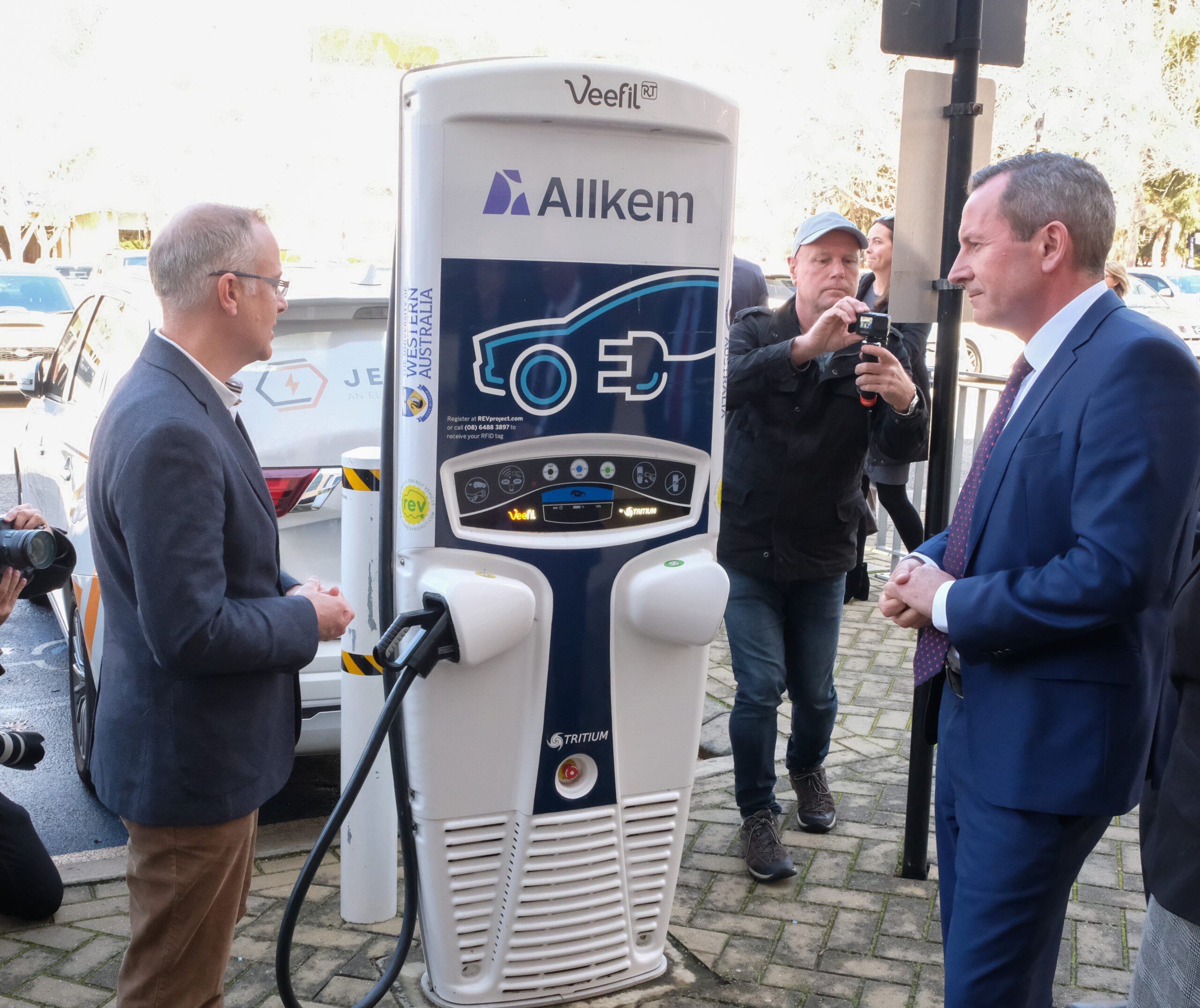 10 August 2022
JET Charge are thrilled to announce our appointment as the charging hardware solution provider for the longest electric vehicle highway in Australia. The landmark Western Australian project will see 98 EV chargers installed across 49 locations to bolster its EV fast charging network. For more details, read the official press release below.
Read More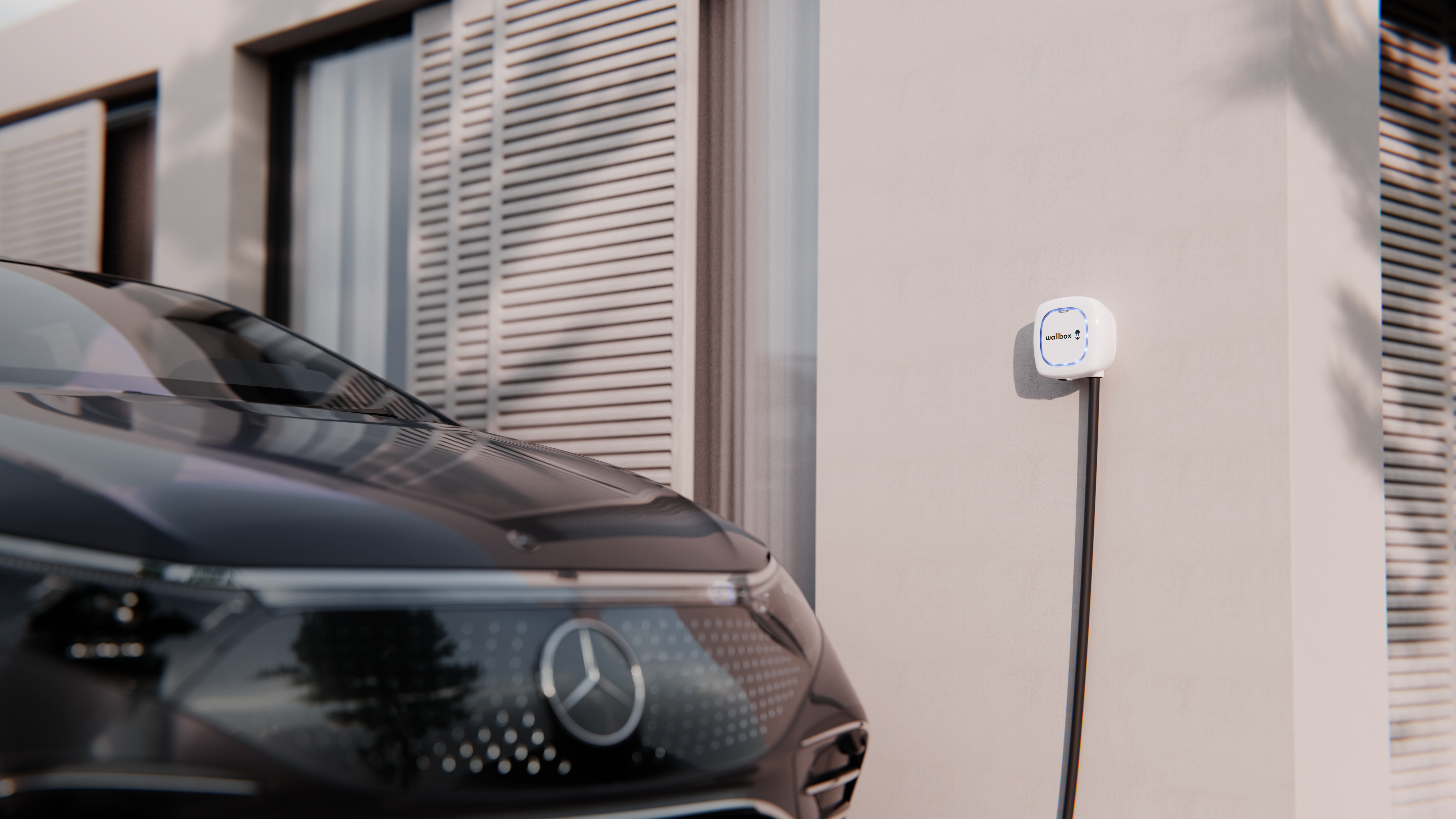 21 July 2022
Purchased a brand-new electric vehicle (EV) and now want to install a charger at home? You've come to the right place. Home charging is the most popular method of charging an EV thanks to the convenience of charging overnight, while you sleep. The following blog outlines 6 considerations that are relevant for home charger installations, […]
Read More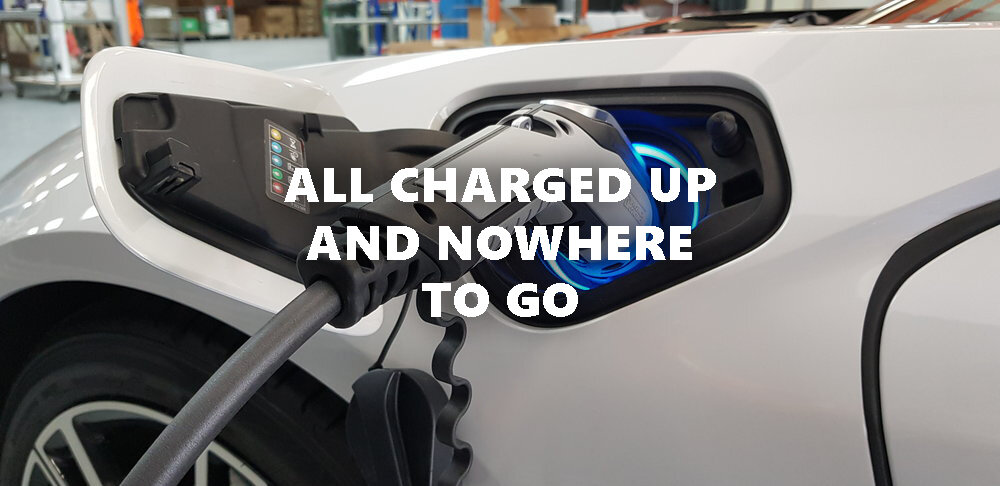 8 April 2020
It's an uncertain time and many EV owners aren't driving as much as they usually would. We've collected the most important information on when, how, and if you should charge while isolating at home.
Read More