Latest Articles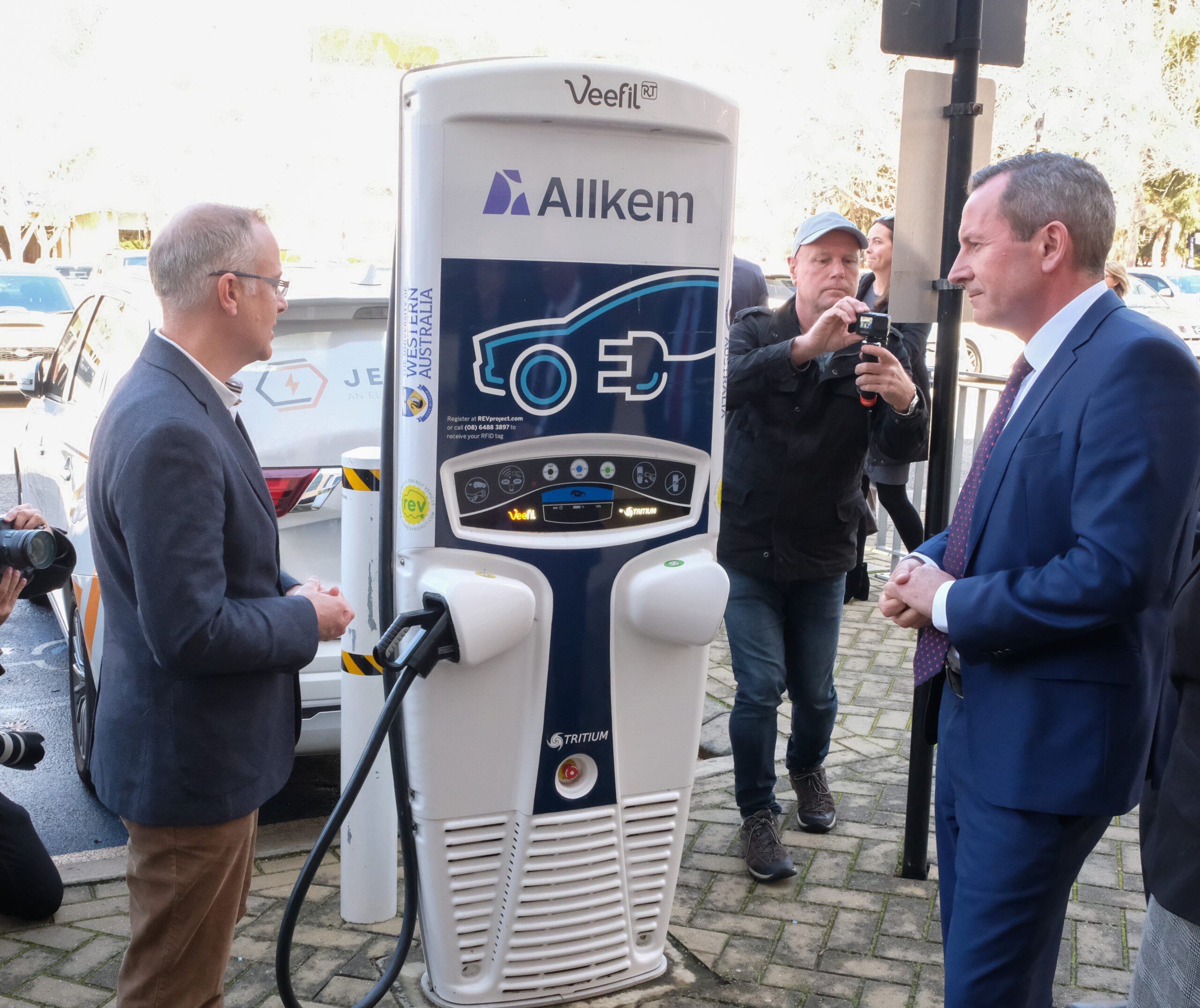 10 August 2022
JET Charge are thrilled to announce our appointment as the charging hardware solution provider for the longest electric vehicle highway in Australia. The landmark Western Australian project will see 98 EV chargers installed across 49 locations to bolster its EV fast charging network. For more details, read the official press release below.
Read More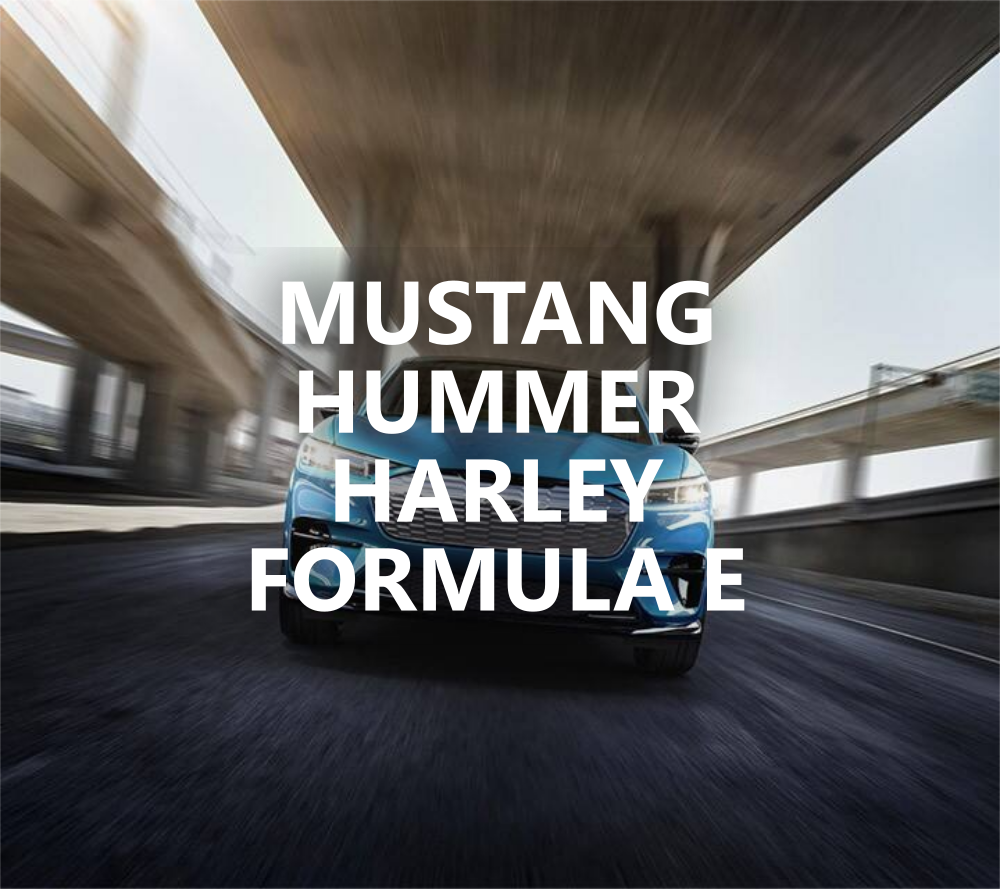 14 December 2019
The biggest engines, the most iconic brands. We're looking at the heavyweights of the automotive industry known for their petrol pedigree — and the ways they're all moving toward electrification.
Read More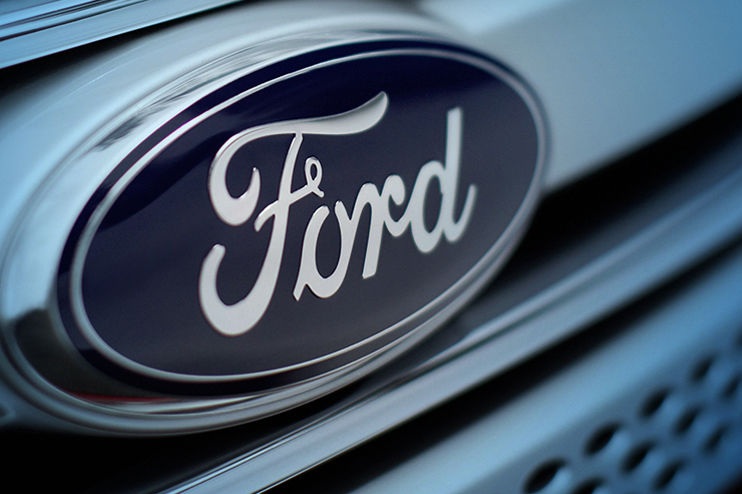 3 September 2019
If ever there was a manufacturer invested in an automotive legacy, it's Ford. They've built an empire on the back of combustion fuels and for a long time it looked like they'd be sticking with it. But it doesn't have to be that way — and Ford knows it. From train-towing publicity stunts to attention grabbing Mustang cladding, Ford are making it clear that they're onboard with the electric future.
Read More