Latest Articles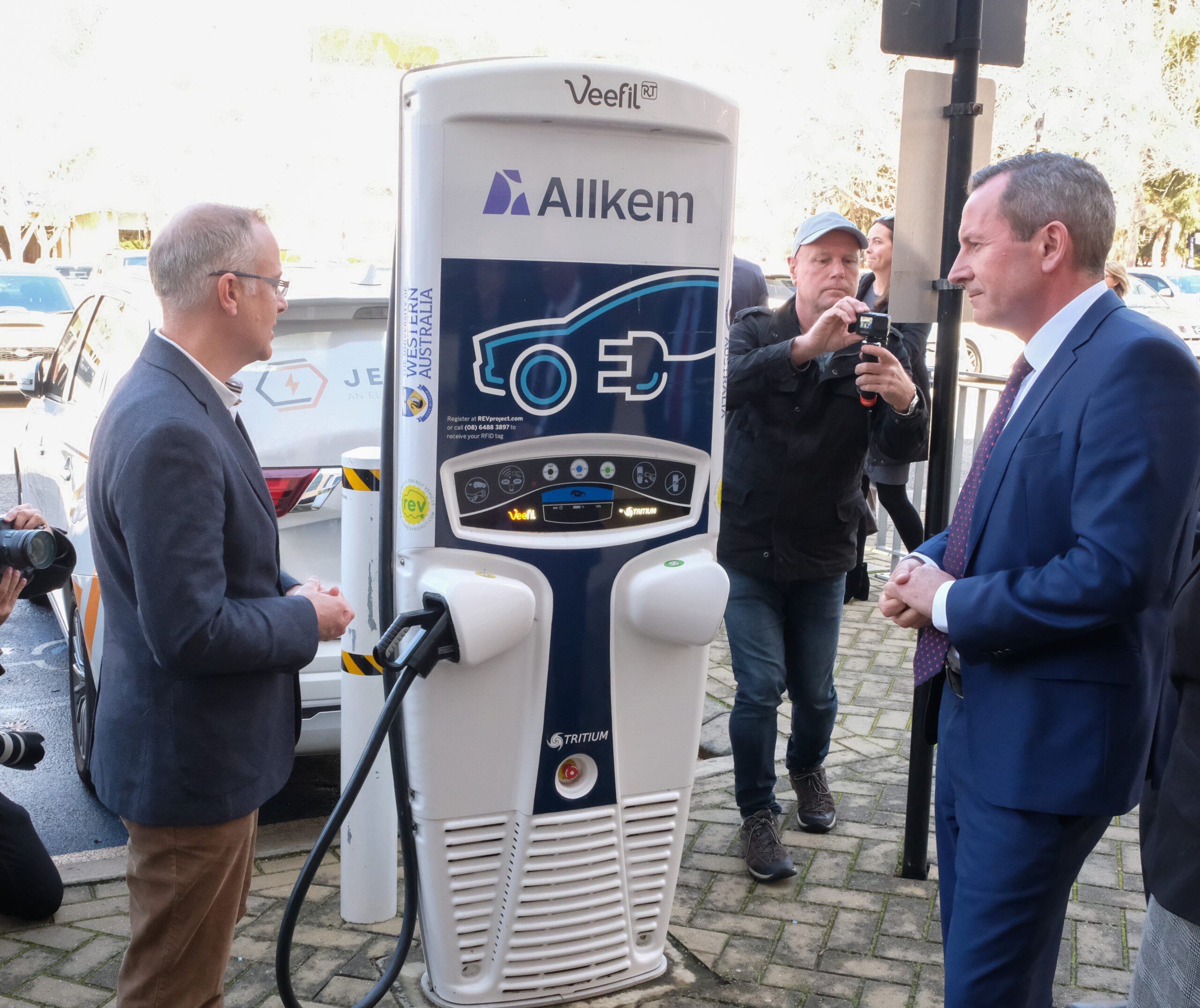 10 August 2022
JET Charge are thrilled to announce our appointment as the charging hardware solution provider for the longest electric vehicle highway in Australia. The landmark Western Australian project will see 98 EV chargers installed across 49 locations to bolster its EV fast charging network. For more details, read the official press release below.
Read More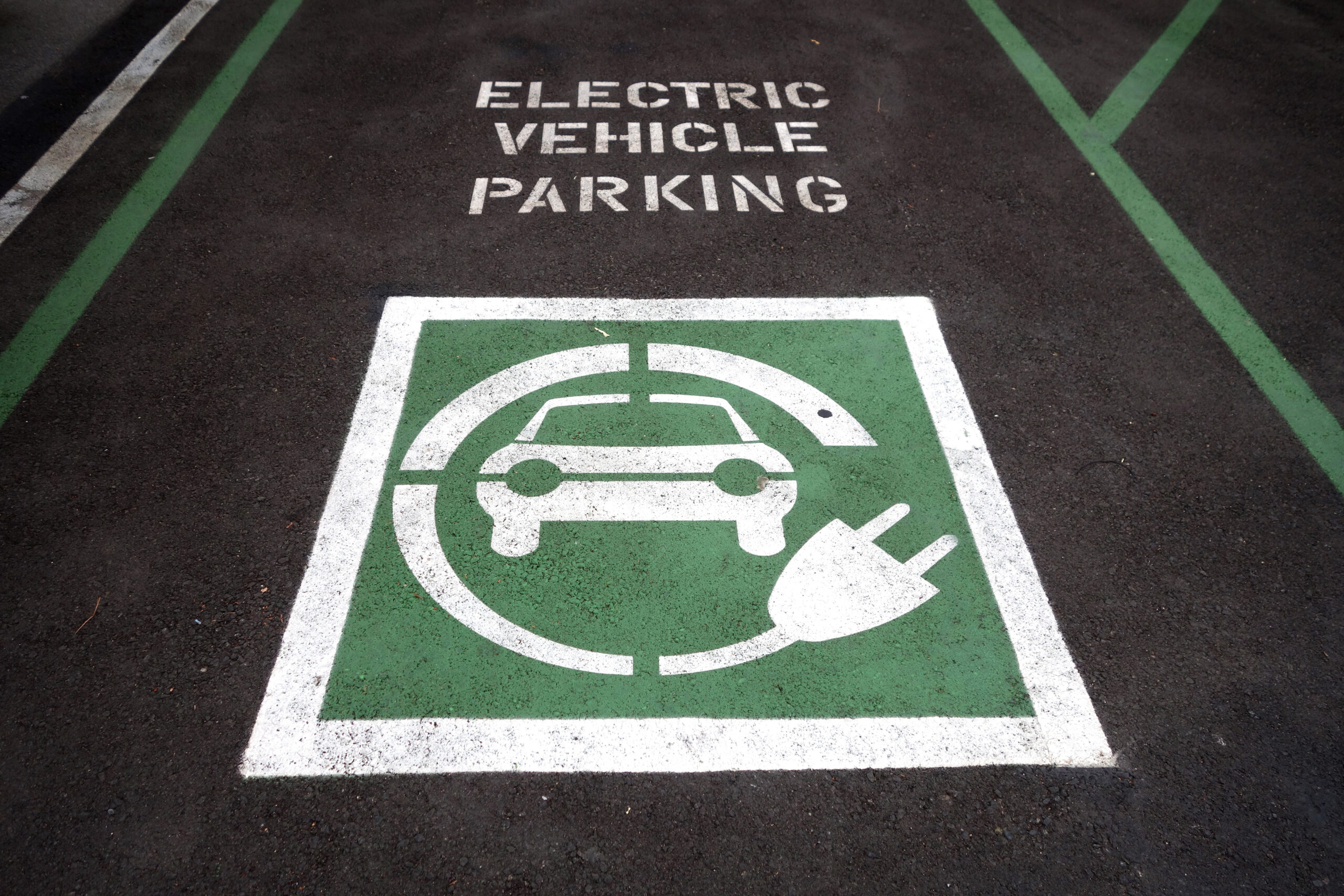 15 June 2022
We are pleased to announce our appointment as the EV charging partner for the Zero Emissions Vehicle (ZEV) Program within the Victorian Government. The project aims to electrify 400 existing passenger vehicles within the Victorian Government fleet and includes the installation of accompanying charging stations and load management technology across regional Victoria and metropolitan Melbourne. […]
Read More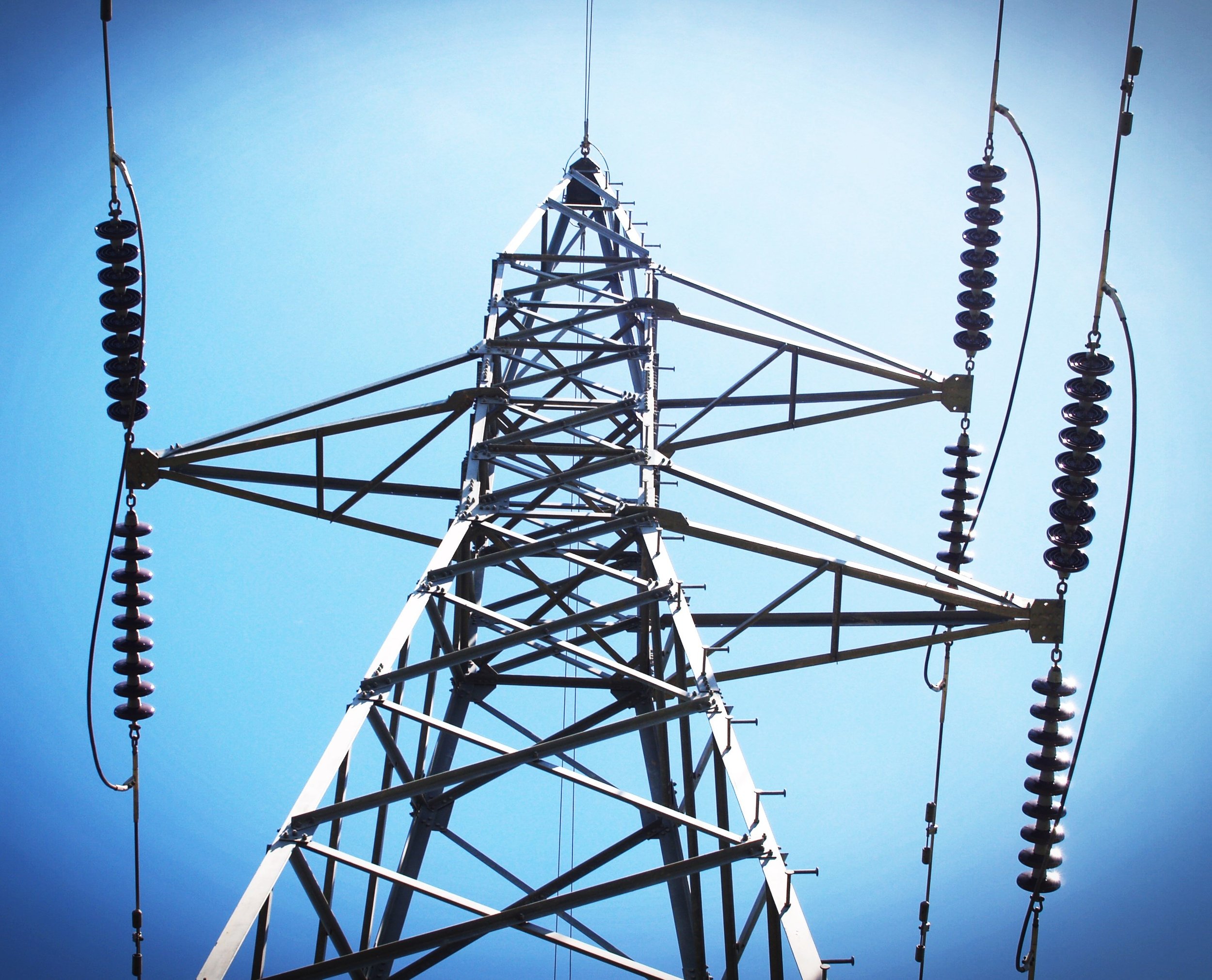 19 March 2019
The massive growth of EV availability and adoption is a showcase of the best the technology sector has to offer. Every passing year sees batteries last longer, cars drive more economically, and chargers deliver more power in less time. But while these developments are making individual EVs more energy-efficient, they might not be enough to combat the looming concern over mass adoption: overloading the grid.
Read More