Latest Articles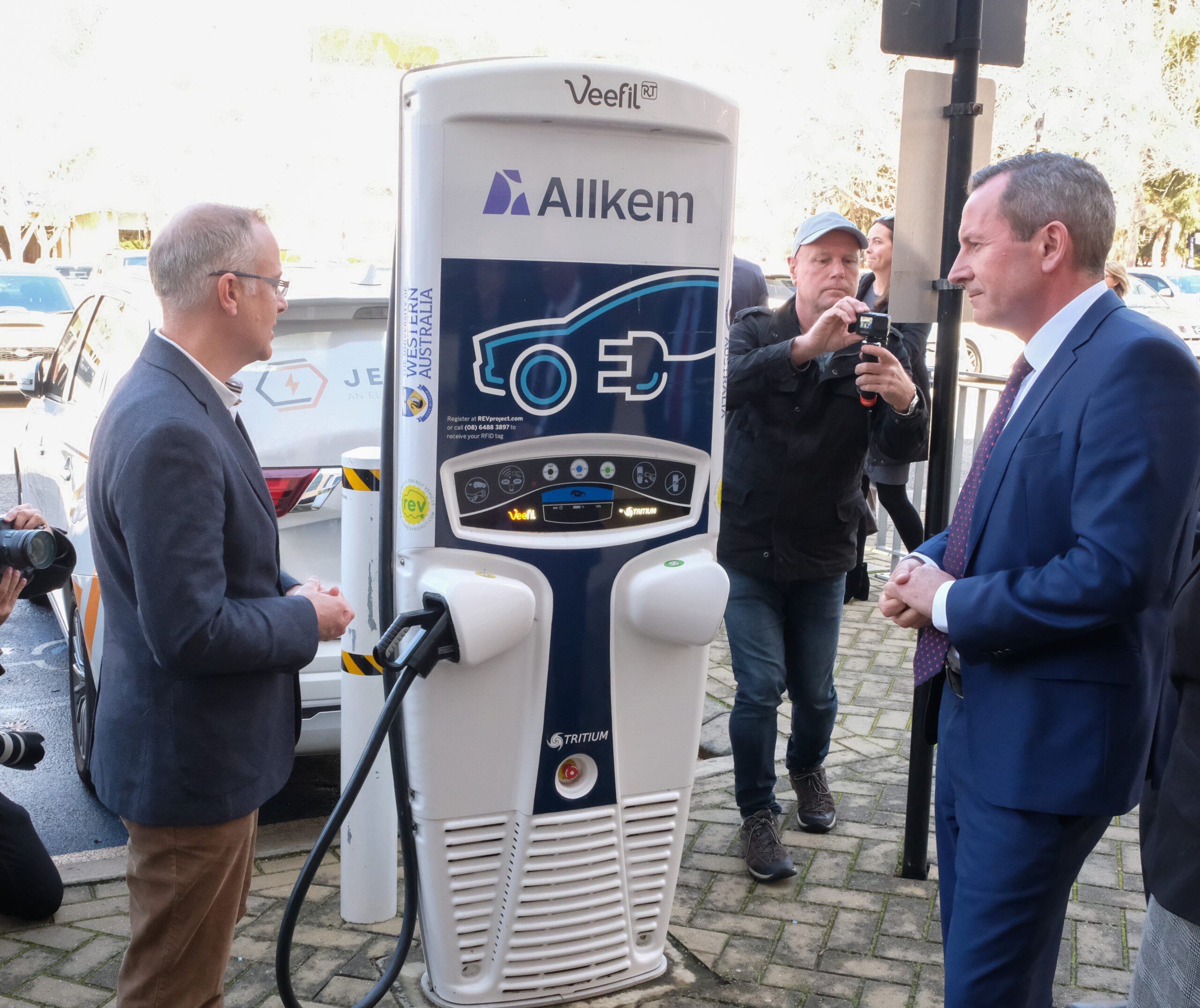 10 August 2022
JET Charge are thrilled to announce our appointment as the charging hardware solution provider for the longest electric vehicle highway in Australia. The landmark Western Australian project will see 98 EV chargers installed across 49 locations to bolster its EV fast charging network. For more details, read the official press release below.
Read More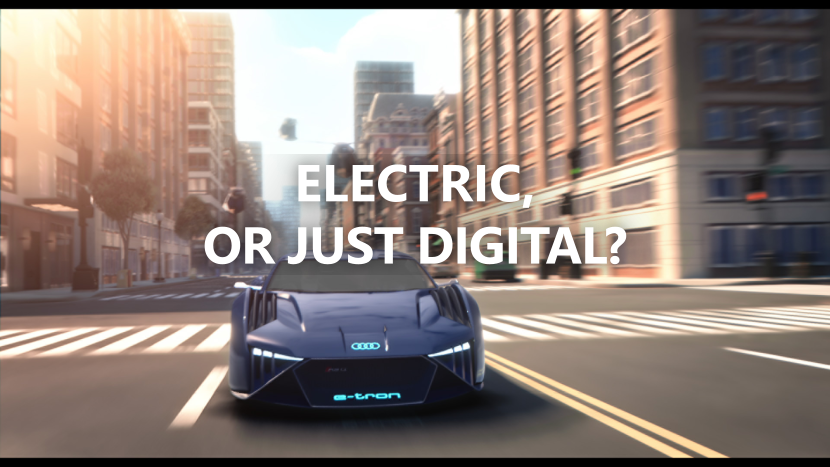 5 December 2019
Hyped for Will Smith's latest comedy caper 'Spies in Disguise'? Yeah, we weren't either. But strangely enough it's where you'll have to turn for a look at Audi's latest all-electric sports concept — and their first animated one.
Read More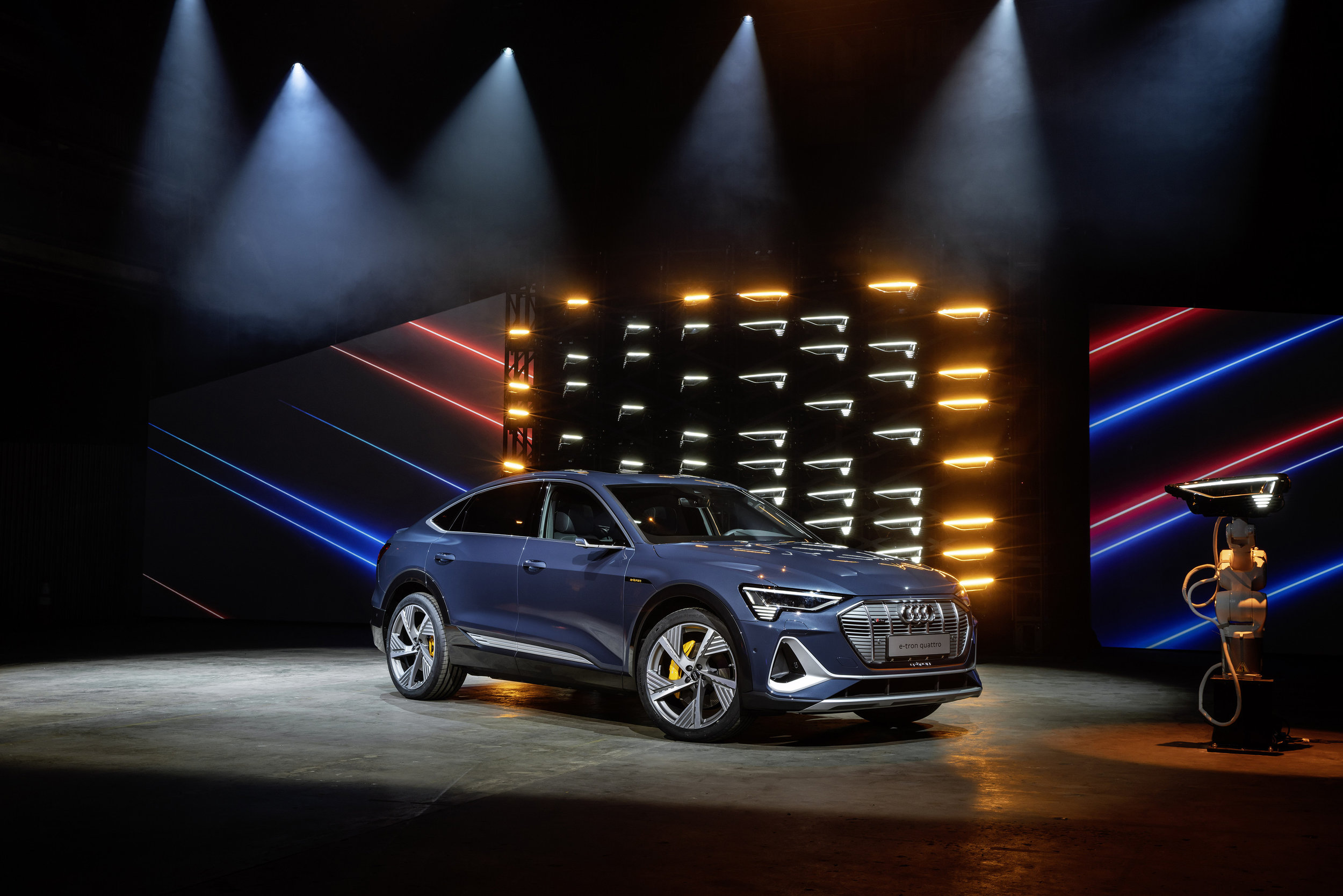 20 November 2019
German automaker Audi have returned to the EV stage this week with the announcement of their second all-electric vehicle: the e-tron Sportback.
Read More